Welcome To When You Wish Upon A Star
Ronnie McDowell and The Rhythm Kings
Fan Club WebSite!!!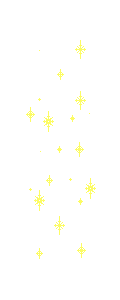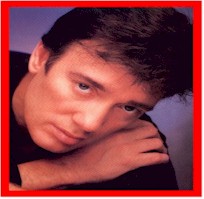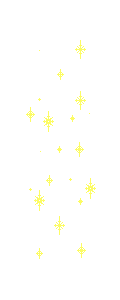 Ronnie & The Rhythm Kings Are Coming to a City Near You.
Click HERE to hear a message from Ronnie!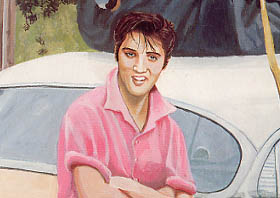 Click on Ronnie's Art Work to Go to His WebSite

Where would you like to go today?

Fans of Ronnie McDowell Chat Meets on Fridays at 8:30 p.m.

email starpres@wvadventures.net
This page is best viewed with

Click HERE to Go to Ronnie's Page at Fansite.Com

This page was last updated on 03/18/01 by DandyDon